Process automation
We ensure the improvement of your company thanks to effective tools.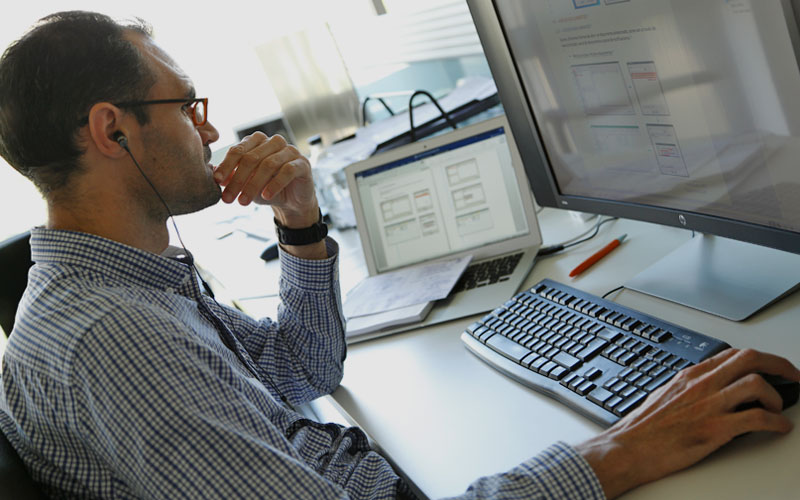 Process automation ensures improvement through the application of efficient computerized tools adapted to the process.
The implementation of computerized systems allows the fulfillment of the process designed by the organization and can act as a guide tool in the execution of tasks, assigning resources in an appropriate way and adding the controls and indications that are necessary at every moment. The result of the computerization of companies is greater quality and robustness, of both processes and products in which they flow.
Our digital transformation team ensures the robustness and quality of your processes and products. Digitalizing your company allows for greater control of these through real-time information and indicators that make it possible to better analyze process data, and can anticipate and make better evidence-based decisions.
In OQOTECH we have extensive experience in the computerization of processes:
Enterprise resource planning systems, ERP.
Warehouse Management Systems, WMS.
Laboratory systems management, LIMS.
Document Management Systems, DMS.
Production control systems, MES.
Supervision, control and data acquisition systems, SCADA.
Laboratory, clinical or manufacturing database systems.
Business Intelligence, BI.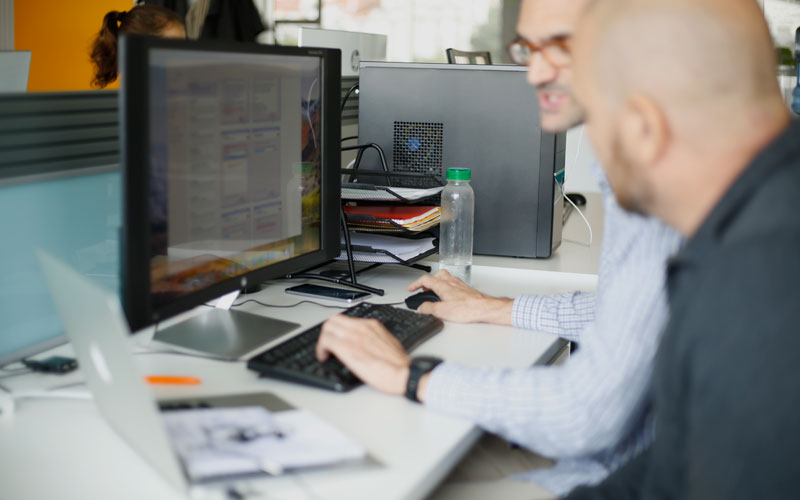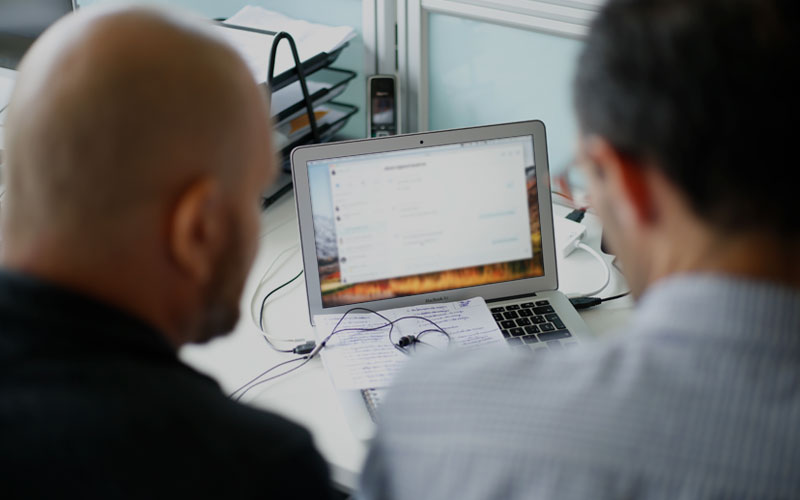 Benefits for your company
Real-time process control.
Standardize processes through software.
Achieving traceability and data integrity.
Reduction of manual tasks.
Have structured and complete information in real-time.
Reduction of paper use.
Shall we talk?
If you have any questions, please contact us and we will respond as soon as possible.
Contact