INDUSTRIAL
We offer process computerization solutions for companies in the industrial sector.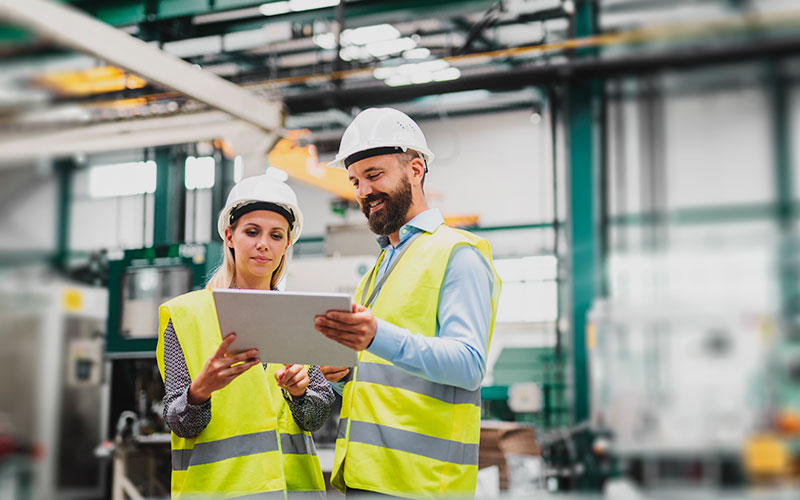 We provide greater control over the critical processes of the industrial company
The race for digital transformation is more intense than ever in the industrial sector. Companies are adopting new technologies to rapidly evolve their business models and operations to generate revenue and competitive advantage. As manufacturers adopt more disruptive technologies, the focus shifts from business applications to the data that feeds them. Turning this data into valuable information is the key to success. To remain competitive, companies must follow an integrated approach to information management.
Leveraging our deep industry experience, Oqotech helps you to computerize your company's critical processes, having better control of them through real-time information and indicators that make possible a better analysis of process data.
Shall we talk?
If you have any questions, please contact us and we will respond as soon as possible.
Contact