Customers who have trusted in Oqotech
Discover how our Clients have ensured and optimized the development, manufacturing, control and distribution processes of their products in compliance with international standards of efficiency, quality and safety.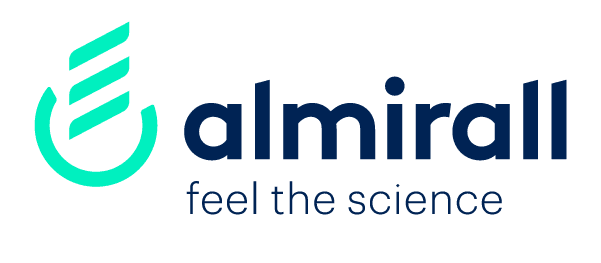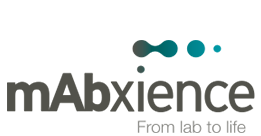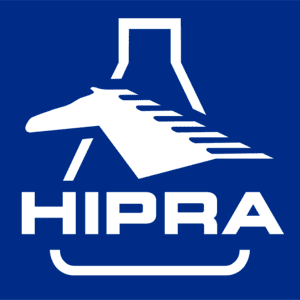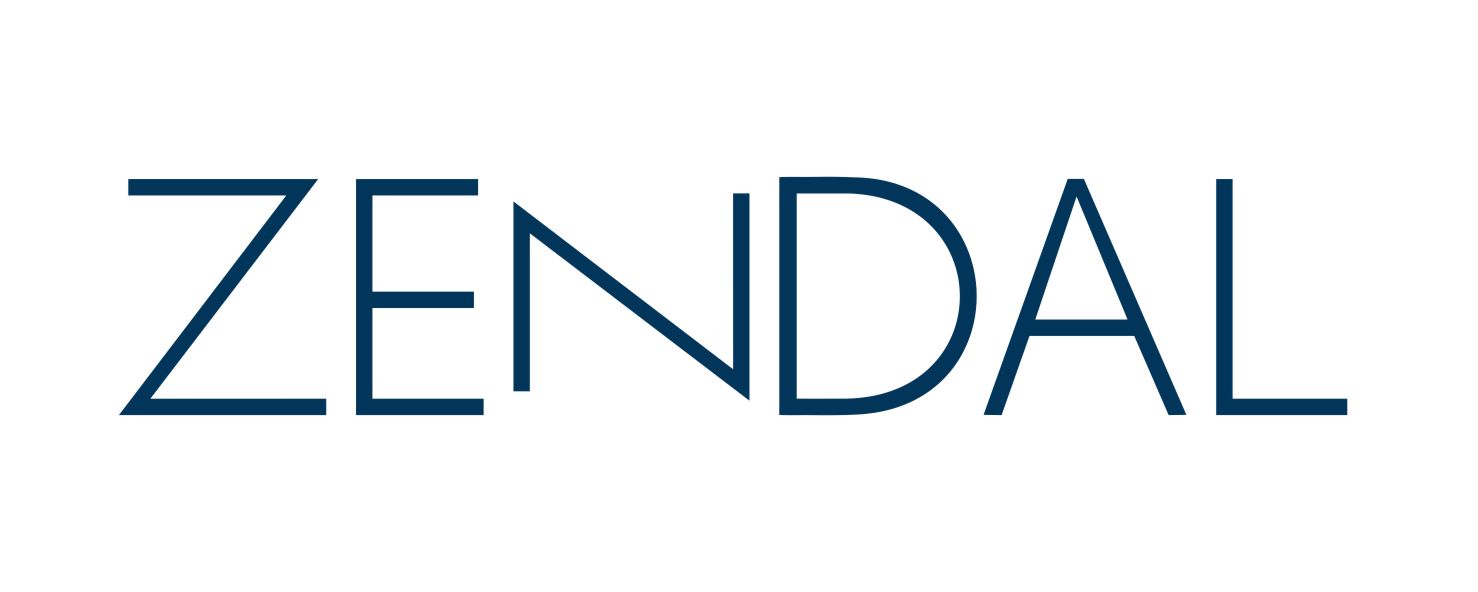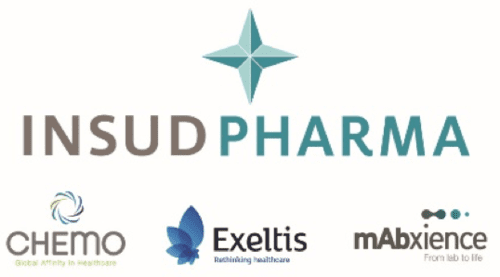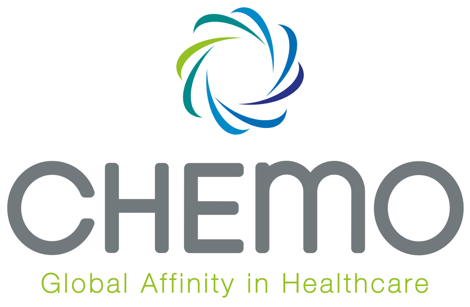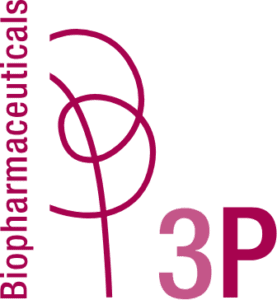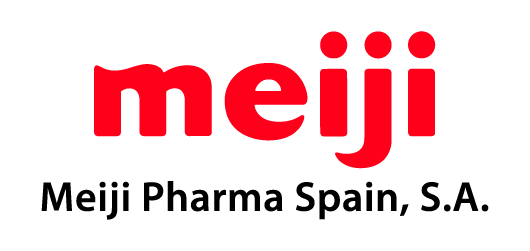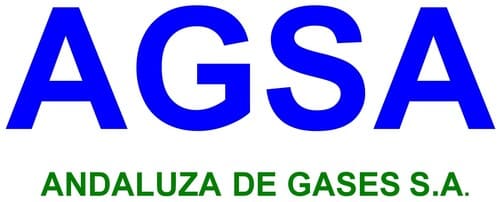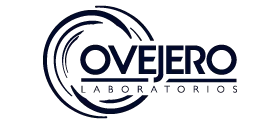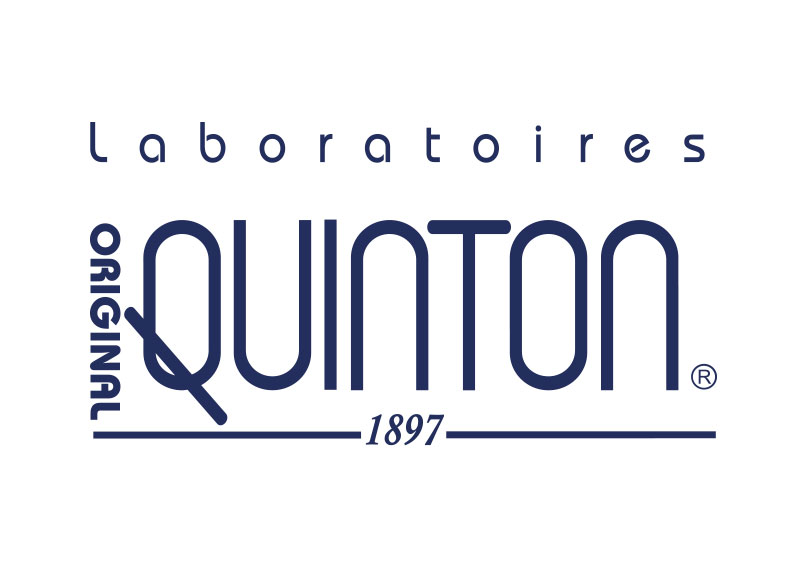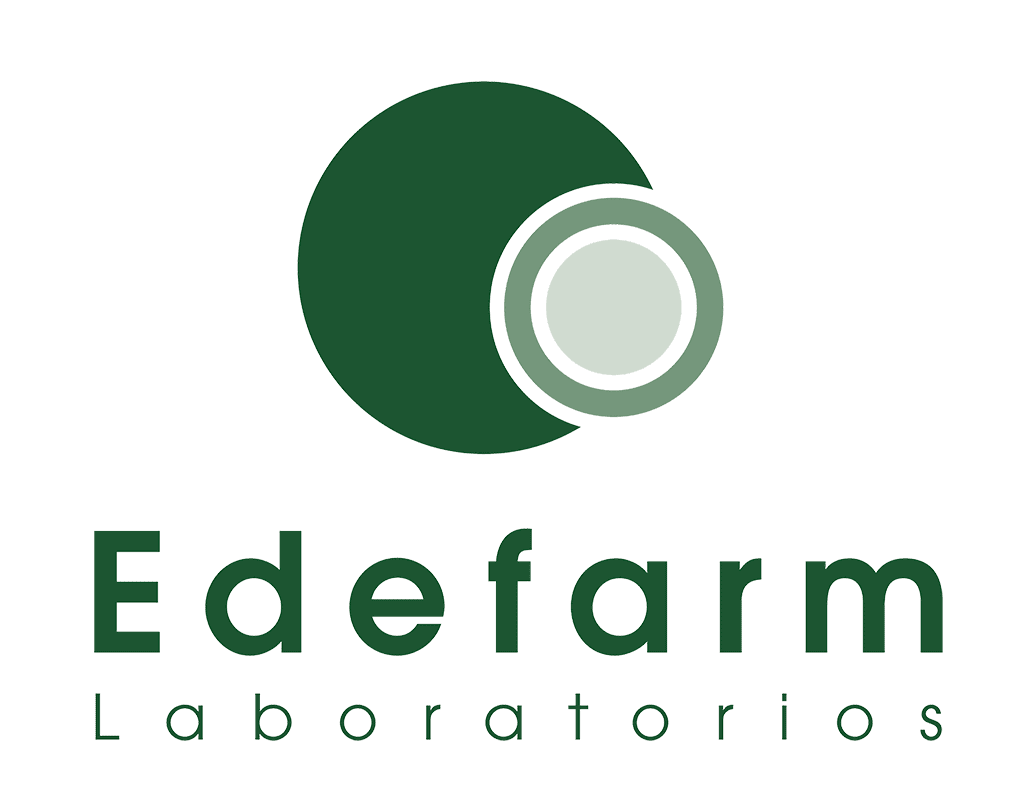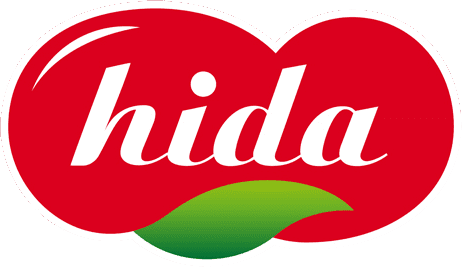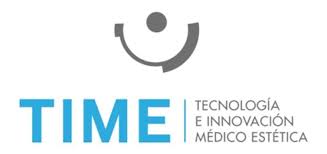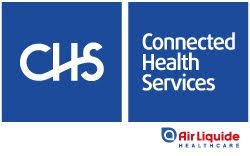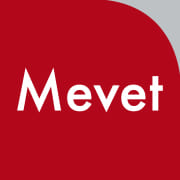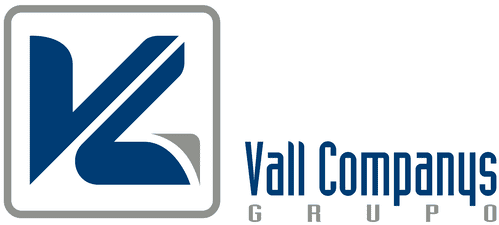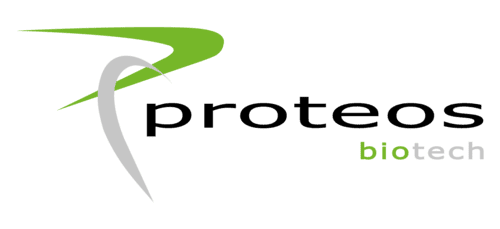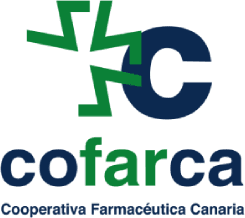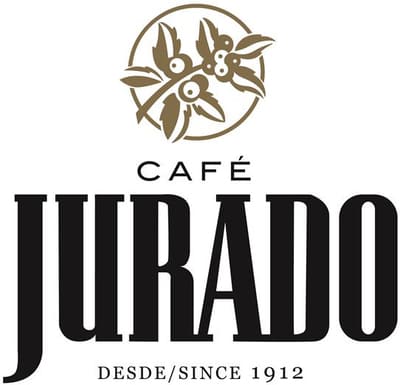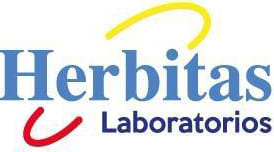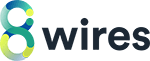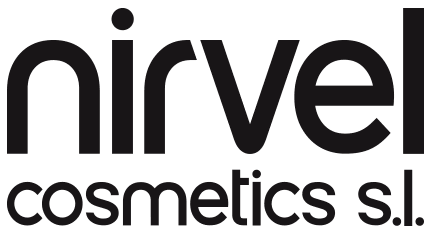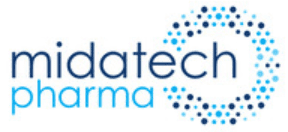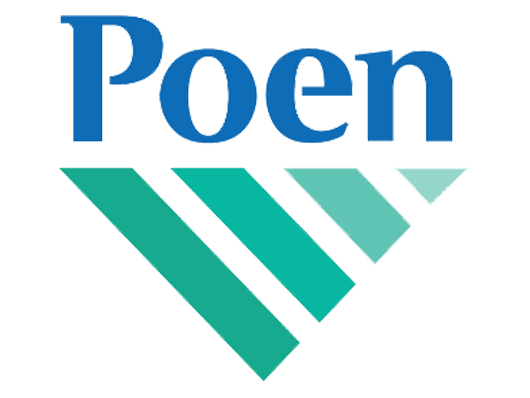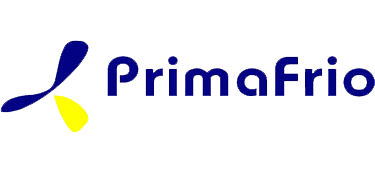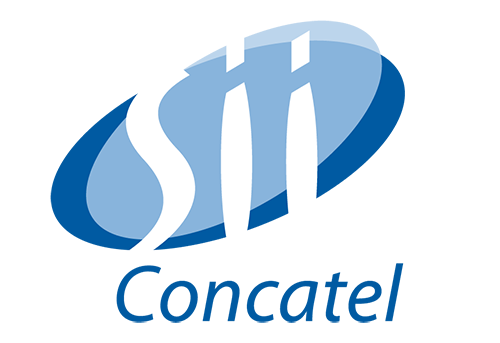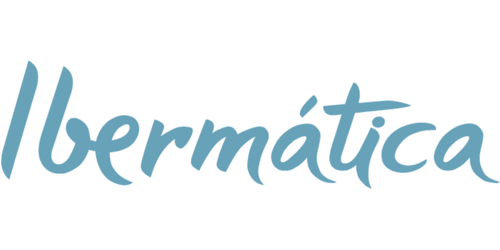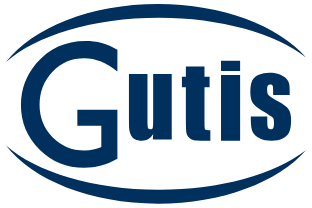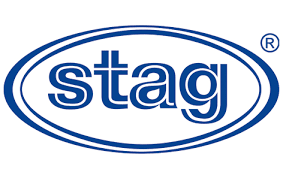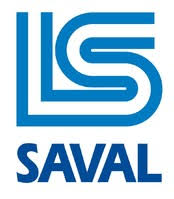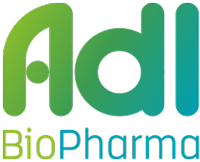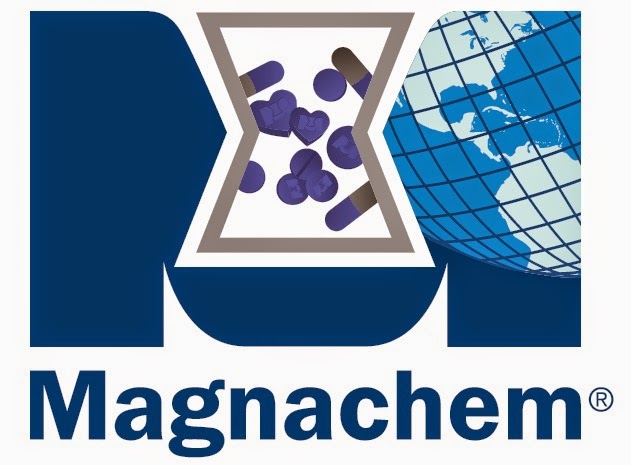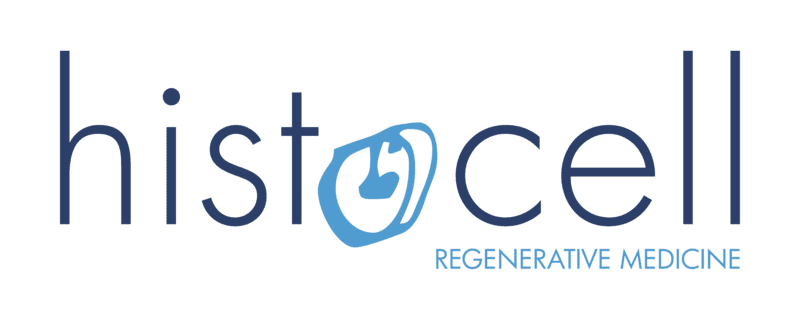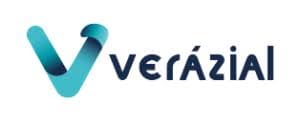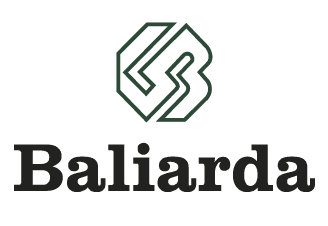 We help you wherever you are.
Countries where we already work with our clients:
Shall we talk?
If you have any questions, please contact us and we will respond as soon as possible.
Contact