More than 15 years of experience in regulated environments
We are experts in computerizing critical business processes and validating computerized systems in regulated environments in companies with a vocation for leadership and a desire to improve, generating a real impact on their income statement. As a result of more than 15 years of professional experience in the Pharmaceutical, Cosmetics, Healthcare and Biotechnology industries, we have developed our own methodology to help leading industrial companies and support them in achieving tangible results by improving and validating their critical business processes. Our service approach is based on a commitment to our clients to obtain a real return on the investments they make in industrialization, computerization, and technological innovation projects.
Why choose Oqotech?
We listen, we have enthusiasm and initiative, we work as a multidisciplinary team, we are constantly innovating and we fulfill our commitments, always from transparency and honesty.
Innovation
We are constantly working on improving our services and developing new products to provide optimal support and service to companies.
Excellence
We keep in mind the needs and expectations of our customers, in order to meet and even exceed them while seeking and introducing continuous improvement.
Experience
During more than 15 years of service to our clients, we have developed our own proven methodology which we make available to our clients.
Collaboration
We count on the people in all phases of the project. We work as a team with our clients to obtain better results for their companies.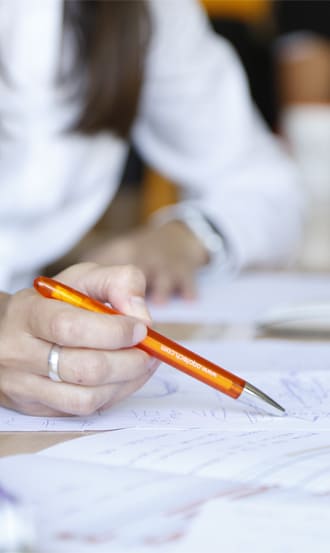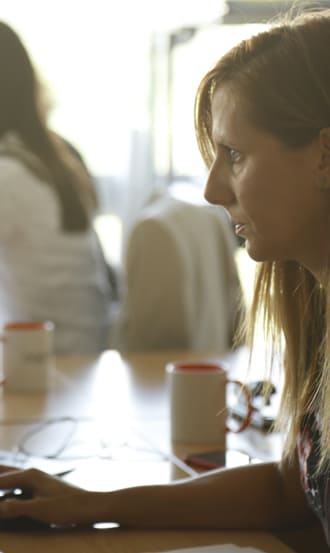 Our method
Our working method is based on the company's values: experience, quality, and innovation. For each of the projects, we gather a team of professionals with regulatory, technical and computer knowledge, contributing values in the different areas. We work as a team with our clients through clear and transparent consulting processes with a commitment to provide real and measurable benefits. Always with a personal dedication to the project, we work together sharing the unique vision of obtaining real impacts on their businesses. The ultimate goal is to optimize their key business processes to make them more robust, reliable and efficient, and to enable them to achieve better results.
Shall we talk?
If you have any questions, please contact us and we will respond as soon as possible.
Contact