Computer System Validation
Ensure the quality of your business processes.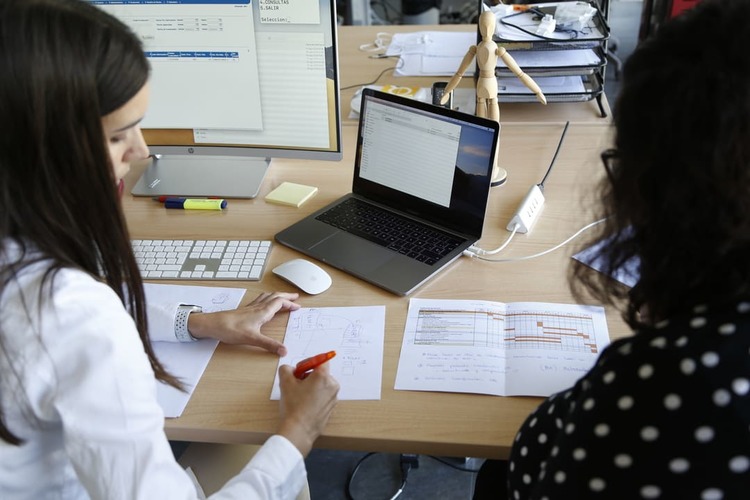 Validating computerized systems is necessary to ensure that critical processes function properly.
In regulated environments or those where the degree of computerization is high or critical, it is vital to establish a working methodology to ensure the correct operation and management of the computerized system over time.
A process of validation of computerized systems is key to guaranteeing the quality of the processes, a requirement for complying with good manufacturing practices (GMP), and ensuring the traceability and integrity of the data (data integrity) throughout its life cycle.
In Oqotech we help you to carry out the validation process of the critical computerized systems for your organization, establishing an optimized work methodology based on the identification of risks of the computerized process.
Development of validation strategy.
IT infrastructure qualification.
Computerized system validation.
Maintenance.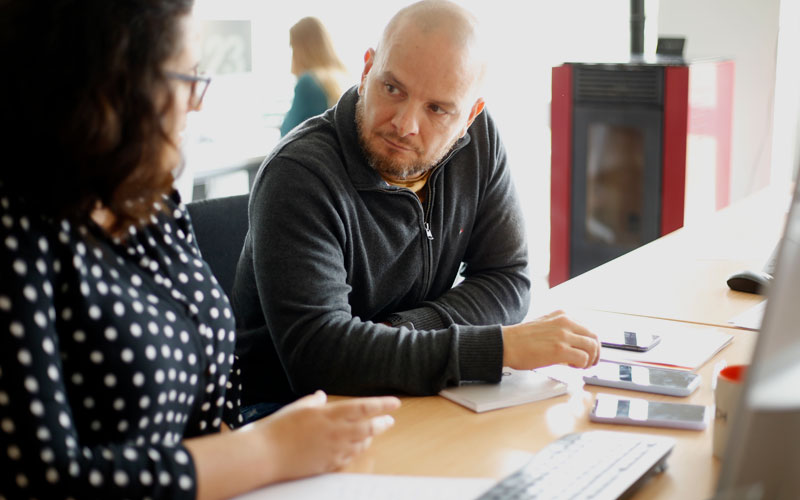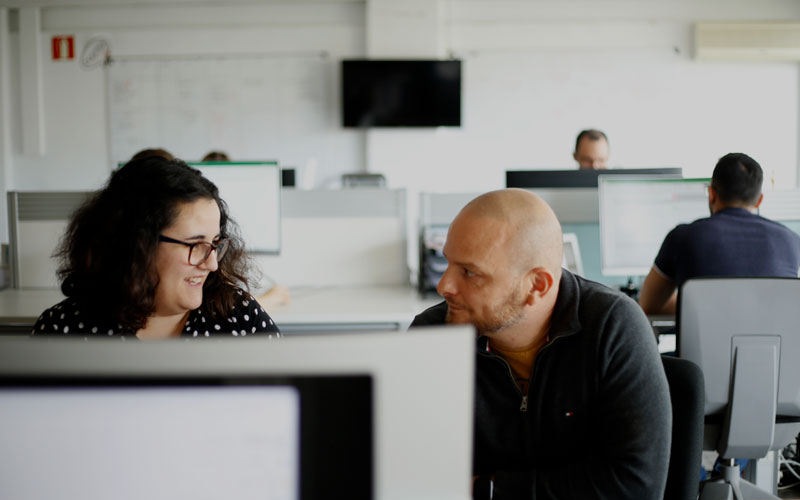 Ensures standardization of the manufacturing process and data integrity.
Ensures traceability and data integrity throughout its life cycle.
Ensures compliance with good manufacturing practices.
Download Ebook
Guide for the Computerization of Business Processes. Discover which are the steps to follow to build computerized processes.
Download