BIOTECHNOLOGY
We work extensively to provide efficient solutions for biotechnology companies.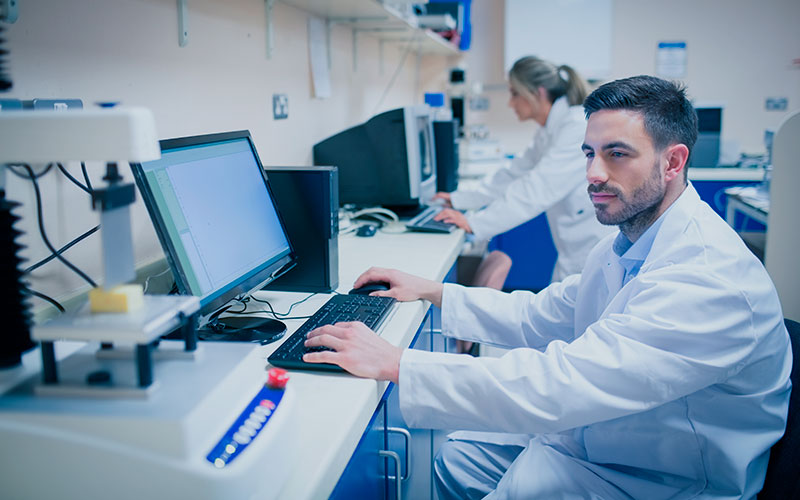 We provide high-quality services that are adapted to the needs of the biotech company
The biotechnology industry faces significant challenges, from product development through production to distribution.  Regulatory challenges require new and improved tracking and tracing solutions.
Our team of professionals has over 15 years of experience in computerizing critical business processes and validating computerized systems in biotechnology, providing consistently high quality and flexible services that enable you to achieve market advantage and regulatory compliance.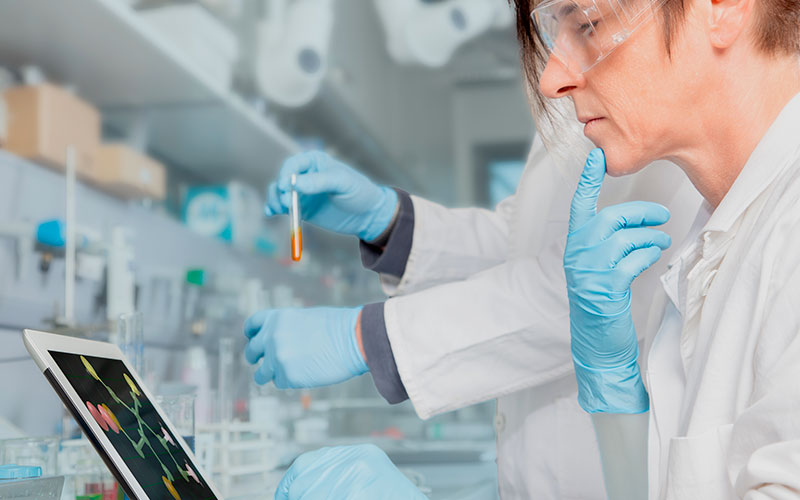 Shall we talk?
If you have any questions, please contact us and we will respond as soon as possible.
Contact
Regulations related to the industry