Training – Process automation and Computer System Validation
We develop training programs according to the needs of the company.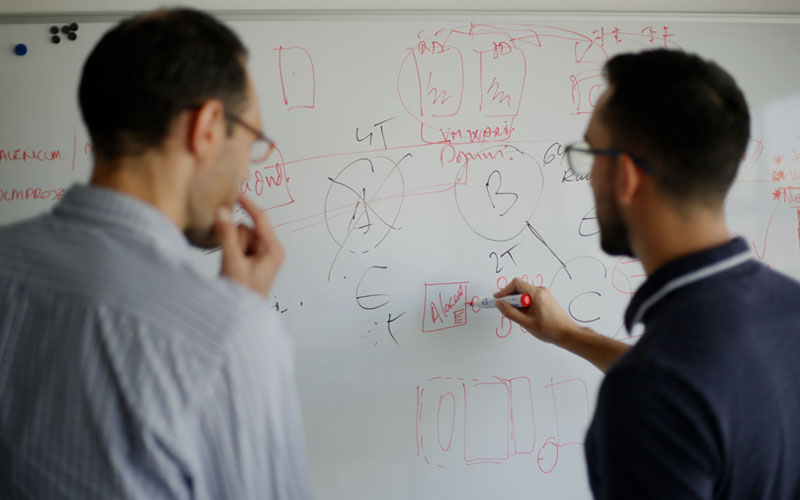 We provide tailor-made training programs
In OQOTECH we provide training programs tailored to the needs of each company to help improve their training and skills to professionals in the field of computerization and validation of computerized systems (GxP).
Our courses can be both classroom and distance learning, and we have a team of experts prepared to generate tailored courses to deepen in some specific point of the validation or digitalization.
Process automation.
Digitalization/Computerization Projects in the Pharmaceutical and Cosmetic Sector.
Validation of Computerized Systems.
Validation of computerized systems in regulated environments (GxP).
Data life cycle and data integrity.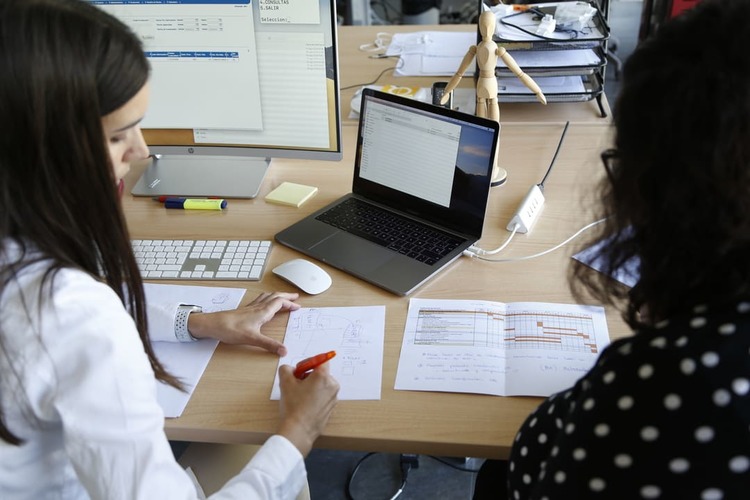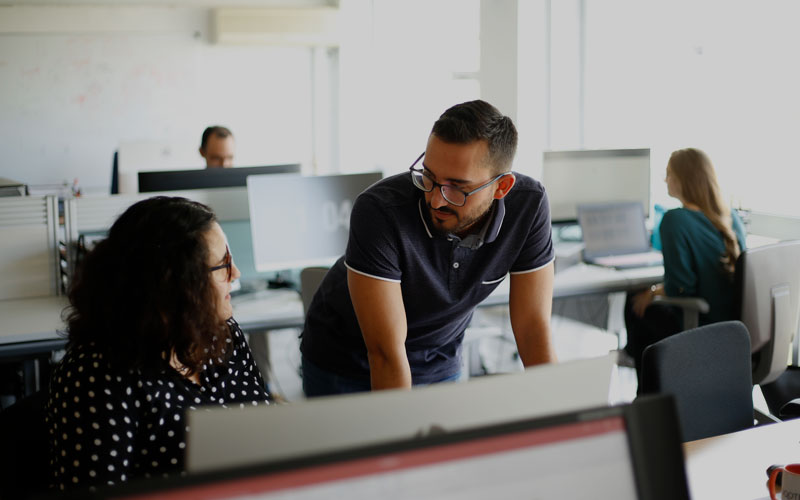 How can these courses help you?
If you are part of the staff in charge of keeping your company's processes computerized, need to validate computerized systems, improve productivity in your business, or need to know more about how to implement data integrity policies, these courses are the key you are looking for to become an expert in data management, system validation and building computerized processes in regulated environments (GxP).
Shall we talk?
If you have any questions, please contact us and we will respond as soon as possible.
Contact