COSMETICS
We carry out the computerization and validation of systems for companies in the cosmetics industry.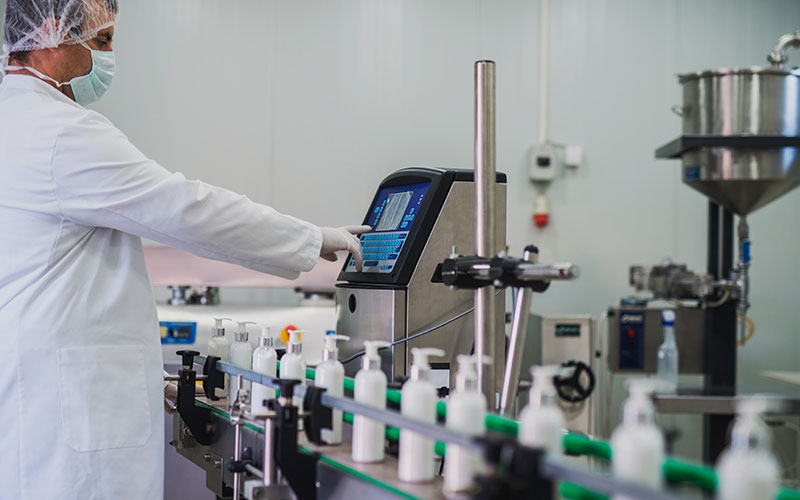 We generate greater efficiencies to compete in the cosmetics sector
Computerizing and validating computerized systems in the cosmetic industry is becoming a priority in this industry. It helps companies of all sizes to cope with changes in the industry, to improve the way sales and distribution of the product is done, to better control production and to contribute to compliance with good manufacturing practices.
At Oqotech we have over a decade of experience helping companies working in regulatory sectors to optimize their processes, ensure regulatory compliance and generate greater efficiencies to compete in the industry.
Shall we talk?
If you have any questions, please contact us and we will respond as soon as possible.
Contact
Regulations related to the sector