Audit
We maintain a state of control.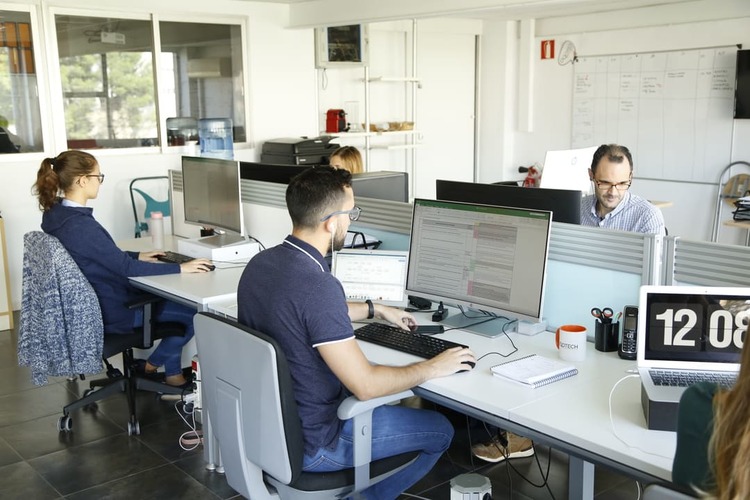 We guarantee the security of the computerized systems in your company
The standard tells us that the state of control must be maintained throughout the life cycle of the computerized system. It is necessary to program periodic revisions to be carried out for the control of the variables that can affect the process.
Establish audit objectives. Taking into account risk factors such as computer systems, IT infrastructure, service providers, equipment, or users.
Execution of the audit. With the collaboration of the representatives of the computerized process, computerized systems, and quality assurance. Adopting a risk-based approach to prioritize audit activities. Collecting all results and evidence.
Documenting the evidence collected.
Corrective actions for any identified deviations or non-conformities.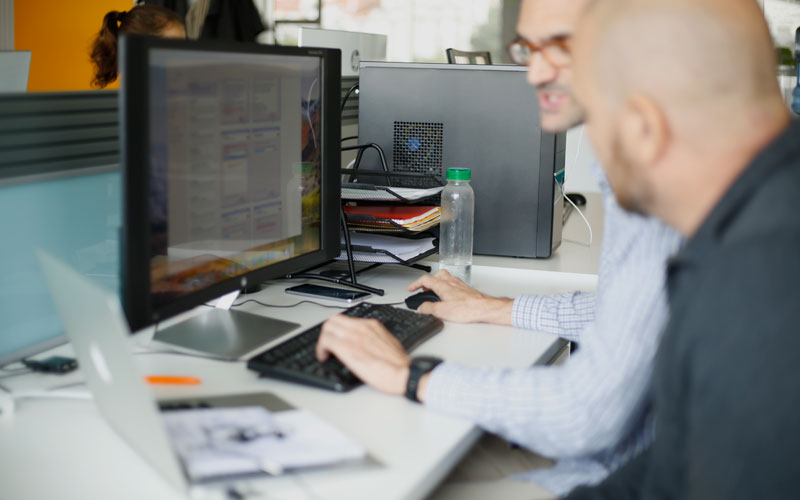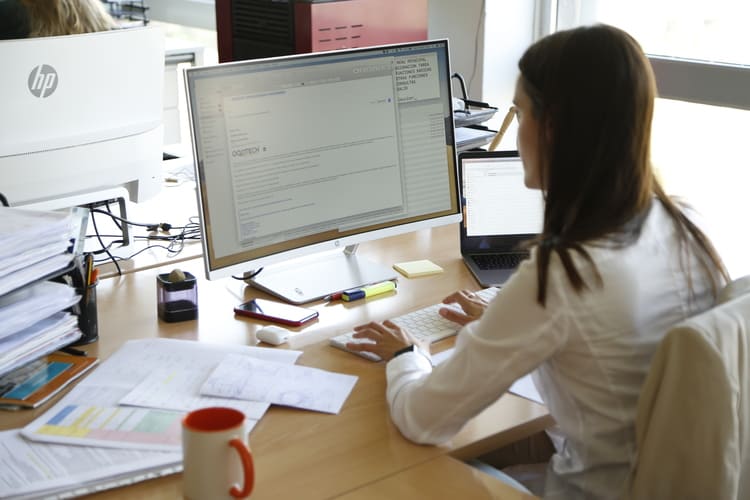 The audit process is essential to review and evaluate compliance with appropriate conditions and recommend elements of improvement in this area for any company, including those working in highly regulated environments such as the manufacture of medicines or medical devices.
Shall we talk?
If you have any questions, please contact us and we will respond as soon as possible.
Contact