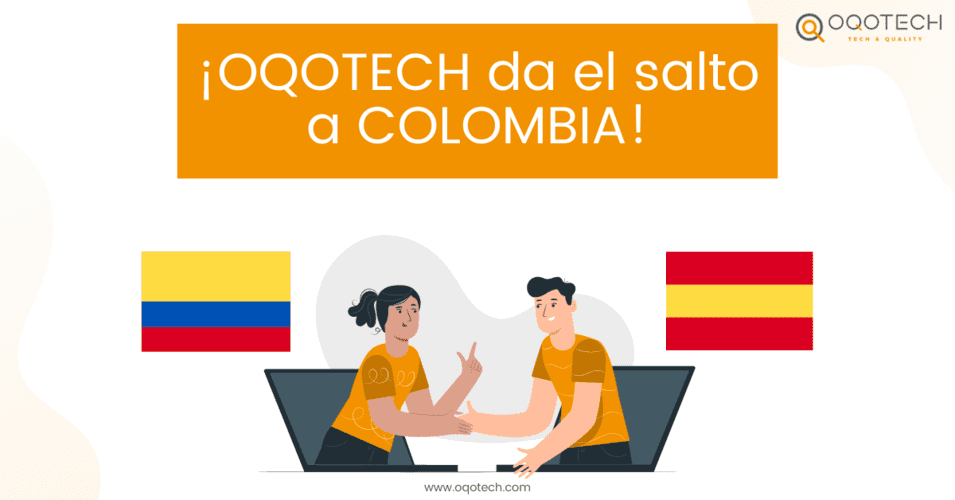 Oqotech continues to grow and makes the leap to Colombia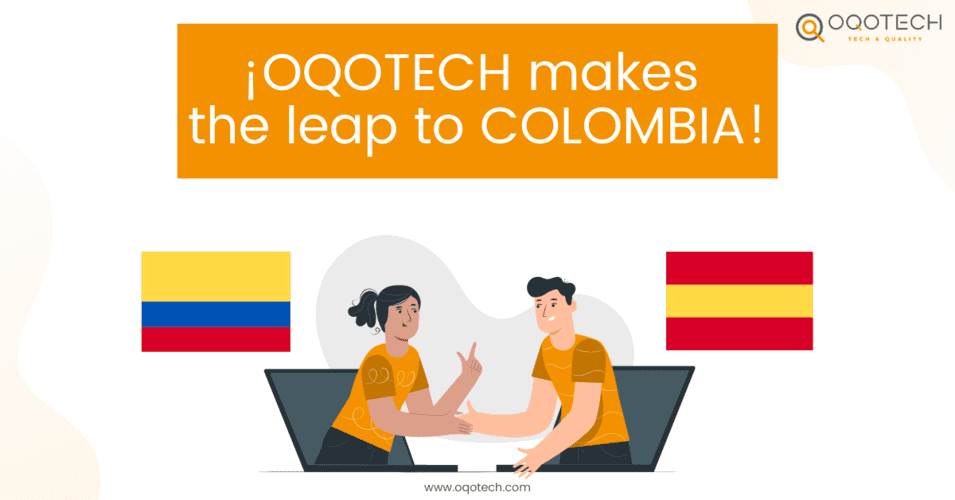 From OQOTECH we continue betting on the effort and growth in these times so complicated by the virus and therefore we want to communicate that we make the leap to such a wonderful country as COLOMBIA.
At OQOTECH we work to help our clients meet their objectives, offering our computerized system validation services with the best European standards for compliance with applicable regulations.
You can contact us through our contact form, by email at colombia@oqotech.com or by phone on +57 317 698 32 47.
More news and updates about OQOTECH coming soon!