PIC/S PI-011-3
A guide to help ensure Good Manufacturing Practice.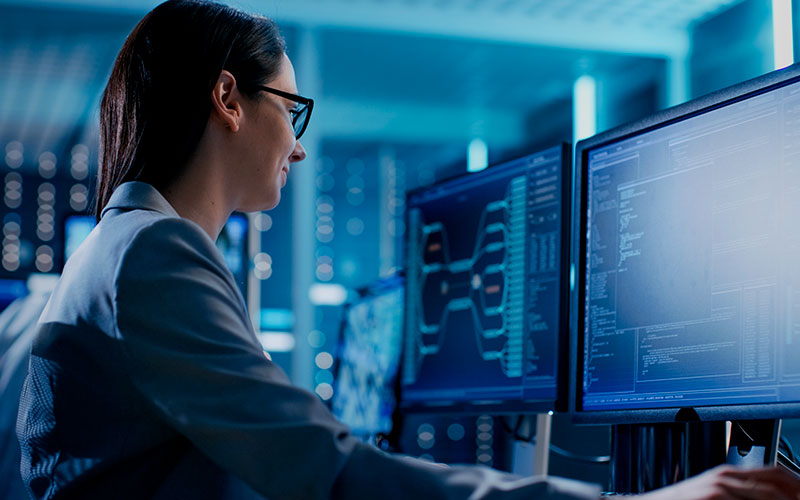 Good Manufacturing Practice guide PIC/S PI-011-3 is the basis for GMP inspections. In particular, Annex 11, "Computerized Systems" is used when inspecting such systems. The objective of this guidance document is to provide a logical explanation of the basic requirements for the implementation, validation, and operation of computerized systems. In addition, the document can be adapted to identify criteria that would be expected to be considered if a regulated user, or a regulatory agency, were to conduct an inspection of implemented computer systems against GxP compliance requirements and/or perceived risks. The PIC/S guide provides details of good practice, which should support new technologies and technical innovations.
Do you need more information about the requirements your company must meet regarding the regulations in force in the sector?
Oqotech's team has over 10 years of experience in the pharmaceutical, biotechnology and food industry. We guarantee that the organization complies with legislation. Leave your details and we will contact you to offer you more detailed advice.
Contact