ISO 9001
We provide solutions that guarantee compliance with ISO 9001.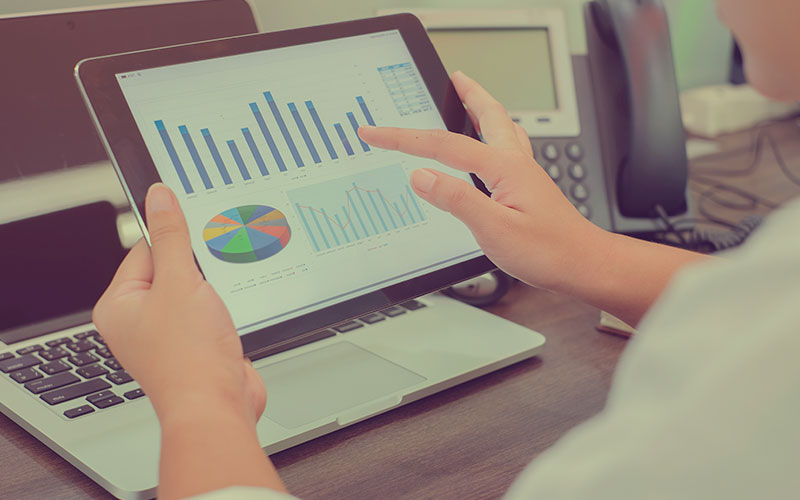 ISO 9001 is the internationally recognized Quality Management System (QMS) standard that can benefit organizations of any size. Designed to be a powerful business improvement tool, ISO 9001 quality management certification can help you continuously improve, streamline operations and reduce costs.
An ISO 9001 quality management system will help you continuously monitor and manage quality throughout your operations, and outlines ways to achieve, as well as benchmark, consistent performance and service.
Do you need more information about the requirements your company must meet regarding the regulations in force in the sector?
Oqotech's team has over 10 years of experience in the pharmaceutical, biotechnology and food industry. We guarantee that the organization complies with legislation. Leave your details and we will contact you to offer you more detailed advice.
Contact