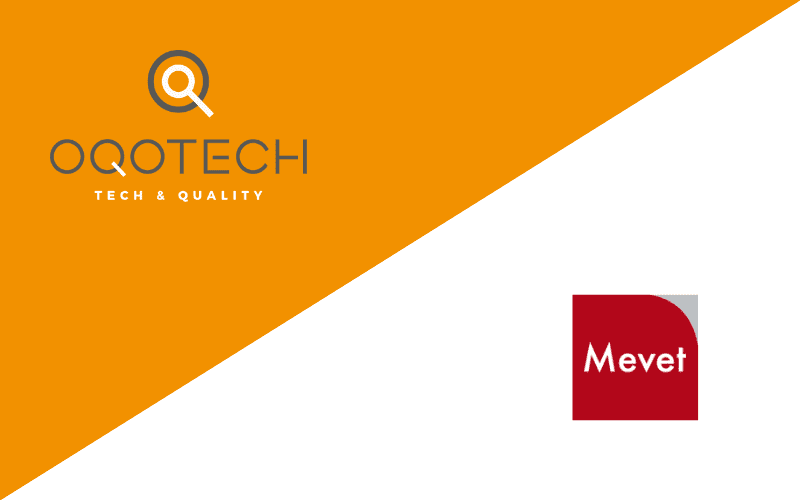 Data integrity compliance for Mevet

Ensuring data integrity allows organizations to work with reliable information and secure processes, beyond compliance with a given regulation.
One of the organizations aware of the importance of data integrity in securing and optimizing their critical business processes is Mevet, a veterinary laboratory that has relied on our team to drive its data integrity compliance strategy.
At Oqotech we have over 10 years of experience helping organizations secure and optimize their critical business processes and we can help you design and implement a data integrity compliance strategy. Contact us and we will support you with everything you need.