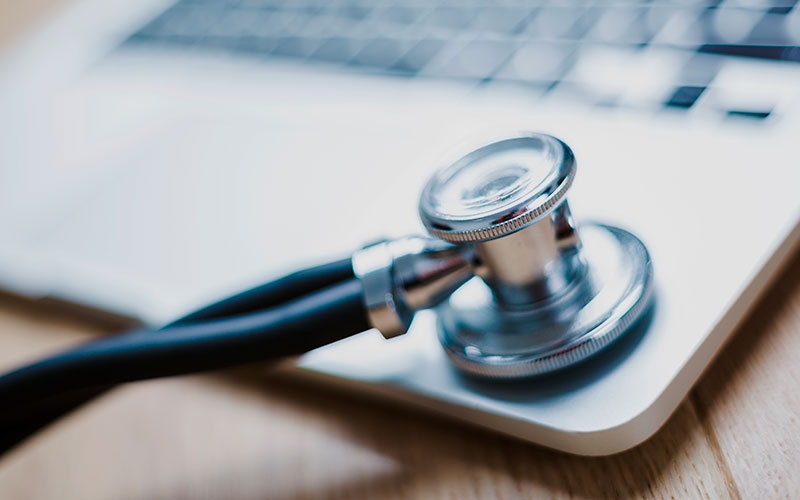 Regulation of the new MDR for medical devices
In May 2020 the new MDR came into force which has a high impact on substance-based medical devices. We analyze what the regulatory implications are.

Substance-based medical devices are subject to the new MDR EU 2017/745 which came into force in May 2020. The regulatory implications of this new European Regulation for this type of medical devices, such as nasal sprays, ear drops, vaginal or wart removal gels, or skin creams to treat eczema or psoriasis, are significant and require special consideration.
General considerations for substance-based medical devices in the new MDR
The implementation of the new MDR raises some concerns among manufacturers of substance-based medical devices. For some substances in a device, it is common to have difficulties in knowing when a given product is considered to be under such regulation.
Thus, any device intended to administer a medicinal product as defined in the second paragraph of Article 1 of Directive 2001/83/EC falls under this regulation.
However, the product will be covered by Directive 2001/83/EC or Regulation (EC) 726/2004 if 3 conditions are met:
The first is that the device and the medicine form an integral, indivisible product.
The second is that the device is intended solely and exclusively for the application of the medicine.
And finally, that it is a non-reusable device.
Such products, including pre-filled syringes, nebulizers, patches for transdermal application or inhalers, will, in any case, fall under the relevant general safety and performance requirements of Annex I of the new regulation.
The regulatory implications of the new MDR for substance-based medical devices
According to the new classification contained in Rule 21 of the Regulation, many substance-based medical devices will have to be placed in higher-risk classes than those to which they previously belonged. The default risk class will be IIb. This means that more stringent requirements must be met.
For example, products such as nasal sprays or ear drops, under the new Regulation, will no longer be able to be classified as Class I and will now face a conformity assessment procedure and the involvement of a notified body to assess aspects related to the manufacturer's quality management system and the product itself. Another example is vaginal gels, so far classified as Class IIa, are now classified as Class IIb and some of them will even be classified as Class III.
As the level of risk has increased, moreover, Annex I of Directive 2001/83/EC, for these medical devices that are substances or combinations of substances for human use, requires additional pharmacokinetic studies and other toxicological tests. In this respect, in the case of substances that are introduced into the human body, or absorbed locally, the manufacturer has to obtain a scientific opinion from a competent body. Thus, manufacturers will face increased scrutiny during the conformity assessment process.
In conclusion, manufacturers of substance-based medical devices will require increased efforts to support the safety and performance of this type of device before it is placed on the market. The deadline for this is 26 May 2020.
New marketing authorization applications
From 26 May 2020, new marketing authorization applications must demonstrate compliance with the requirements of Annex I to Regulation (EU) 2017/745. These include a declaration of conformity or certificate issued by an EU Notified Body entitling the manufacturer to use the CE mark on the device.
While it should be noted that for those medical devices based on substances that are currently classified as Class I, from May 2020 they are subject to the new MDR classification rules and if they remain on the market as class I, they will be in an irregular situation.
At Oqotech, we support companies working in highly regulated sectors such as the medical device industry to optimize their processes and ensure compliance with current regulations.
Contact one of our consultants if you need help to computerize your organization's processes, validate computerized systems, guarantee information integrity or implement training programs in GxP digitalization projects.