UNE-EN ISO 13485
We guarantee compliance with the UNE-EN ISO 13485 standard applied to the medical field.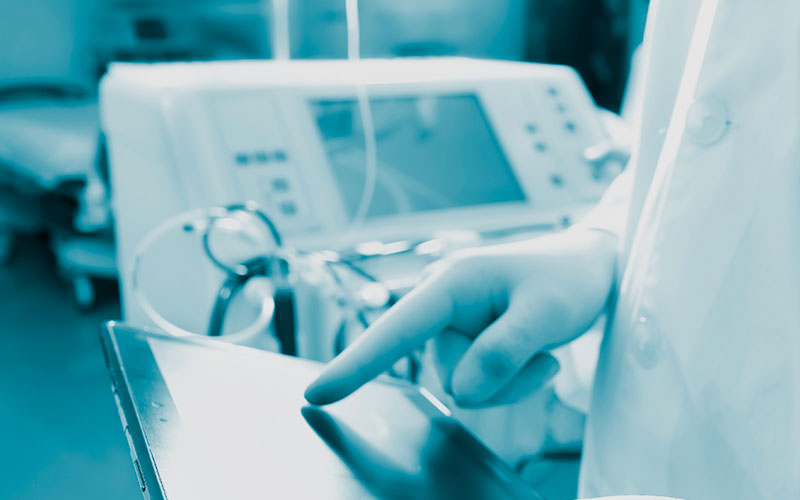 ISO 13485 applies to both medical device manufacturers and organizations that support medical device manufacturers. It supports the duty of manufacturers to ensure that devices consistently meet applicable regulatory and customer requirements. ISO 13485 requires documentation of the working environment, risk management, design control, and regulatory requirements. The standard includes the need for a risk-based approach to the QMS (Quality Management System), an enhanced focus on regulatory requirements and senior management responsibilities, increased controls over suppliers and outsourced activities, and an emphasis on risk management throughout the product life cycle.
Do you need more information about the UNE-EN ISO 13485 standard?
Leave your details and we will contact you to offer you more detailed advice adapted to the needs of your company.
Contact