Regulation (EC) No 1223/2009
We provide solutions for the regulation (EC) No 1223/2009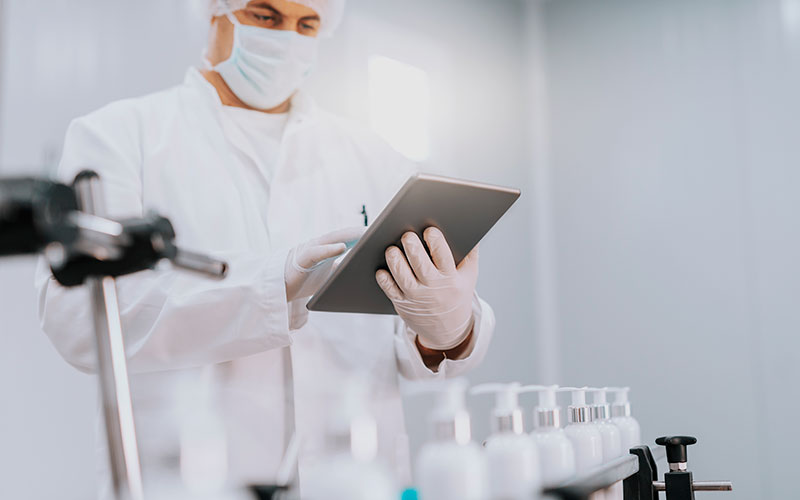 All cosmetic products on the Spanish market and/or in Europe must comply with the regulations of the sector. Regulation (EC) No 1223/2009 establishes the rules that all cosmetic products placed on the market must comply with, in order to ensure the functioning of the internal market and achieve a high level of protection of human health.
Do you need more information about the requirements your company must meet regarding the regulations in force in the sector?
Oqotech's team has over 10 years of experience in the pharmaceutical, biotechnology and food industry. We guarantee that the organization complies with legislation. Leave your details and we will contact you to offer you more detailed advice.
Contact