GMP
We provide effective and safe solutions for healthcare companies.
Good Manufacturing Practice (GMP) is a concept that ensures that products are consistently produced and controlled in accordance with quality standards. It is designed to minimize the risks to the patient involved in any pharmaceutical production.
GMP constitutes the license to operate in the manufacture of pharmaceutical products and is a central condition worldwide. However, rules and interpretations differ from country to country and change frequently. Therefore, it is very important to have fully trained experts to assist with the implementation of these rules.
Good Manufacturing Practices are not prescriptive instructions on how to manufacture products. They are a set of general principles to be applied during manufacturing. When a company is setting up its pharmaceutical quality system, manufacturing processes, and control, there can be many ways to comply with GMP requirements. It is the company's responsibility to determine the most effective and efficient quality process.
Investing in GMP means investing in quality medicine. It saves costs, minimizes risks, and improves the standard of medicines around the world.
With our professionals, Oqotech offers you integrated, intelligent and compliant GMP compliance solutions. We have the experience to handle the increasingly complex risk-based GMP demands, from initial conceptual design, qualification and validation to practical development implementation and quality system execution.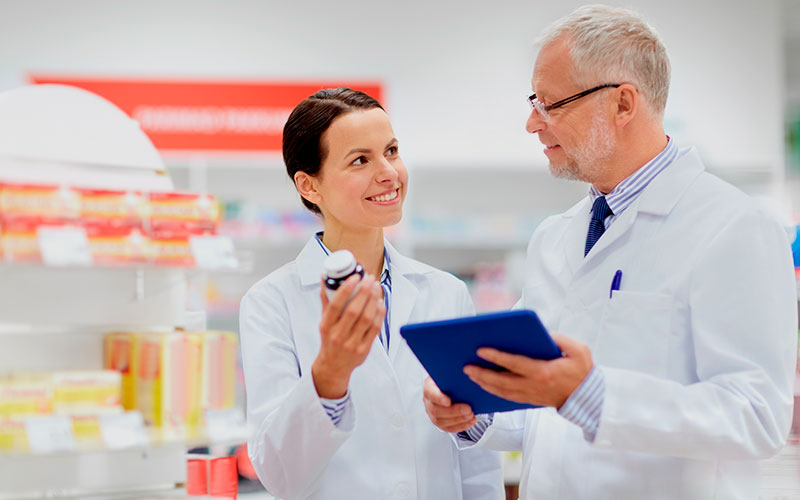 Do you need more information about GMP regulations?
Leave your details and we will contact you to offer you more detailed advice adapted to the needs of your company.
Contact