GDP
We offer solutions that guarantee the security of your business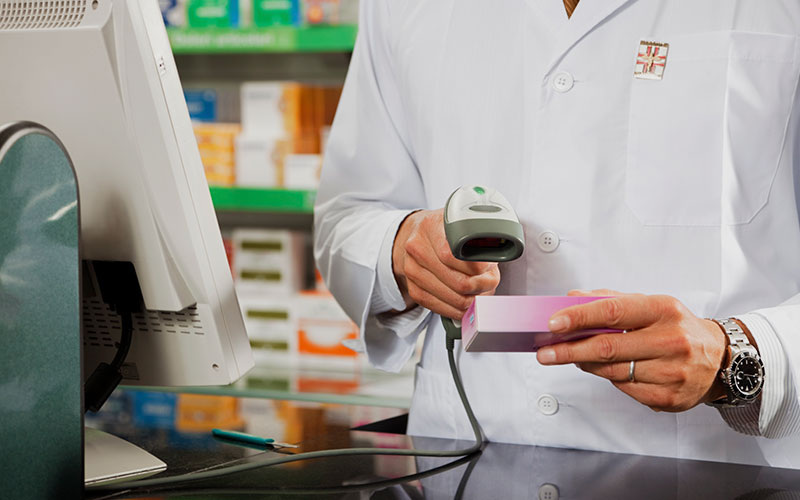 Good Distribution Practice (GDP) refers to regulations governing the wholesale distribution of medicines to ensure that their quality and integrity is maintained throughout the supply chain from manufacturer to end-user.
The regulations apply to pharmaceutical companies and their logistics partners, who are responsible for shipping and, most importantly, storage.
Non-compliance at any point in the supply chain, including all intermediate storage and transport points, can have a serious impact on product quality.
The implementation of GDPs is important for patient safety, as the global supply chain is becoming complex and fragmented.
An independent assessment of compliance with international requirements of Good Distribution Practices is the most effective way to establish that your quality management system is aligned with regulatory compliance. Our team of experts is ready to help you achieve compliance with Good Distribution Practices.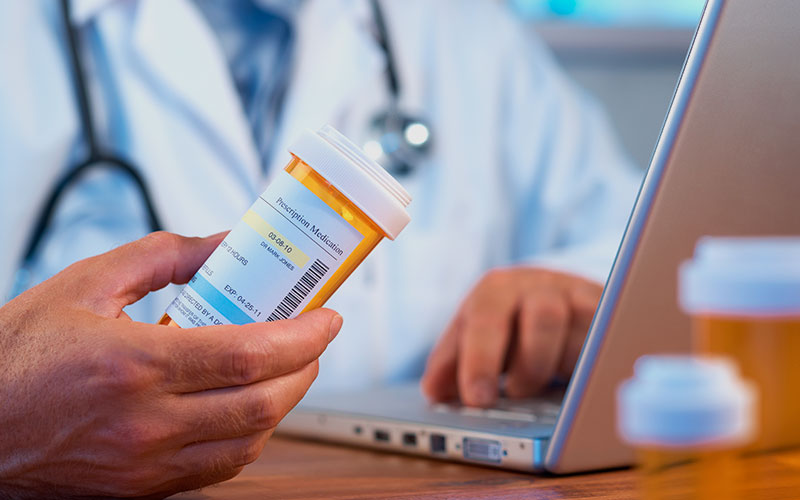 Do you need more information about the requirements your company must meet regarding the regulations in force in the sector?
Oqotech's team has over 10 years of experience in the pharmaceutical, biotechnology and food industry. We guarantee that the organization complies with legislation. Leave your details and we will contact you to offer you more detailed advice.
Contact