GCP
We offer solutions that guarantee the security of your business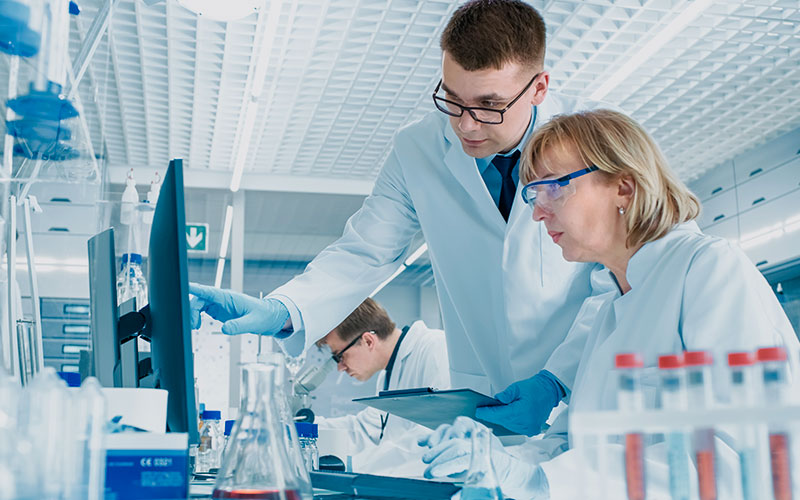 GCP (Good Clinical Practice) is an international standard of ethical and scientific quality for conducting a clinical trial on drugs involving humans. GCP includes all aspects of a clinical trial, i.e. from the time the trial is planned and conducted until the results of the trial are reported.
The purpose of GCP is to ensure that the rights, safety, and well-being of test subjects are protected and that clinical trial data are credible, as described in the Declaration of Helsinki. Following the GCP ensures that the data collected are valid, complete and well documented.
Do you need more information about the GCP regulation?
Leave your details and we will contact you to offer you more detailed advice adapted to the needs of your company.
Contact