ISO 22000
Ofrecemos soluciones que ayudan a cumplir con los requisitos de la normativa ISO 22000.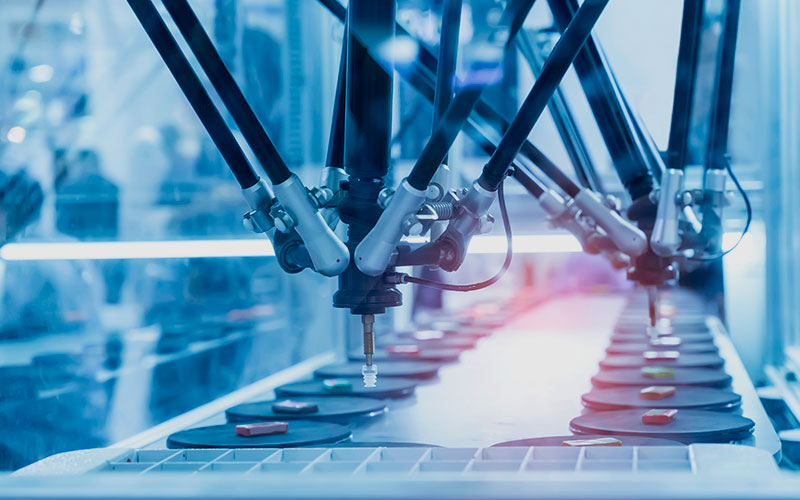 ISO 22000 is an international standard that defines the requirements for a food safety management system covering all organizations in the food chain: farms, dairies, food processors, food manufacturers, food service providers, service providers and suppliers of products used in the food chain.
Do you need more information about the requirements your company must meet regarding the regulations in force in the sector?
Oqotech's team has over 10 years of experience in the pharmaceutical, biotechnology and food industry. We guarantee that the organization complies with legislation. Leave your details and we will contact you to offer you more detailed advice.
Contact