IEC 62366-1
We guarantee safety with our solutions for the IEC 62366-1 standard applied to the medical sector.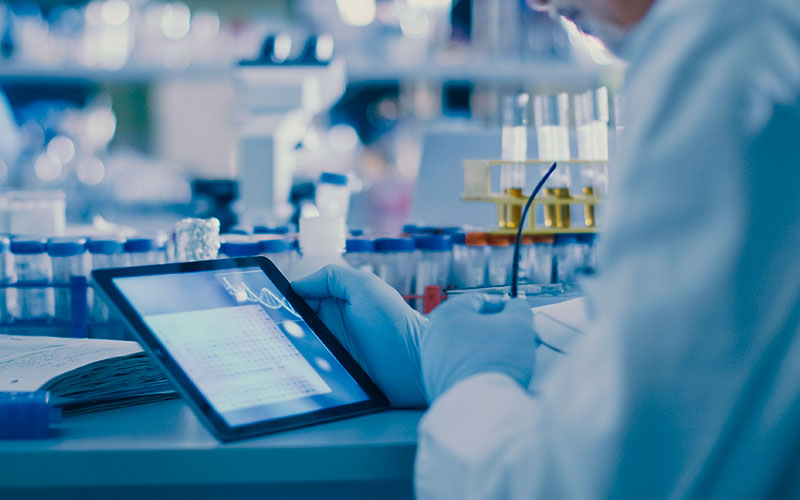 The international standard IEC 62366 medical devices: the application of usability engineering to medical devices is a standard that specifies usability requirements for the development of medical devices. It is harmonized by the European Union (EU) and the United States (US) and therefore can be used as a reference point for meeting regulatory requirements in both markets.
Do you need more information about IEC 62366-1?
Leave your details and we will contact you to offer you more detailed advice adapted to the needs of your company.
Contact