ICH Q8
We help to comply with the ICH Q8 regulations applied to the pharmaceutical field.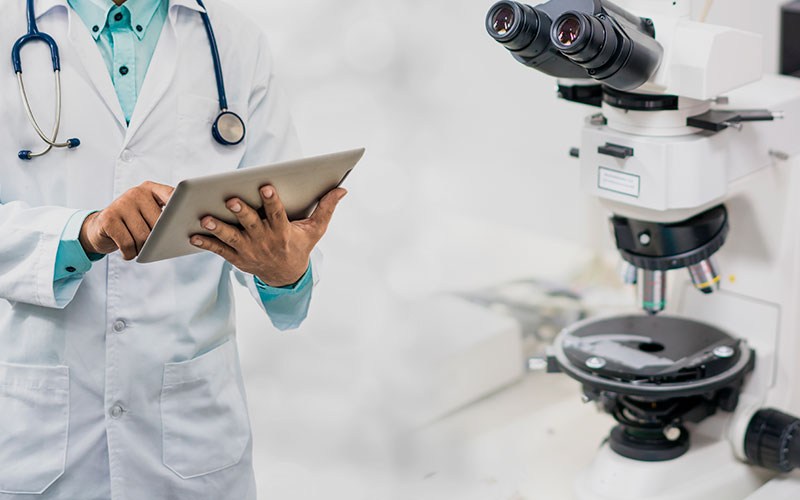 ICH Q8 Pharmaceutical Development describes the content of section 3.2.P.2 (Pharmaceutical Development) for medicinal products as defined in the scope of Module 3 of the Common Technical Document (CTD). The objective of ICH Q8 is to design a quality product and its manufacturing process to meet the expected performance of the product, to set the Critical Quality Attributes and design space and to monitor and control: raw materials, excipients, manufacturing process as identified as critical to the quality of the product.
Do you need more information about the ICH Q8 regulation?
Leave your details and we will contact you to offer you more detailed advice adapted to the needs of your company.
Contact