GAMP5
We guarantee compliance with Good Automated Manufacturing Practices.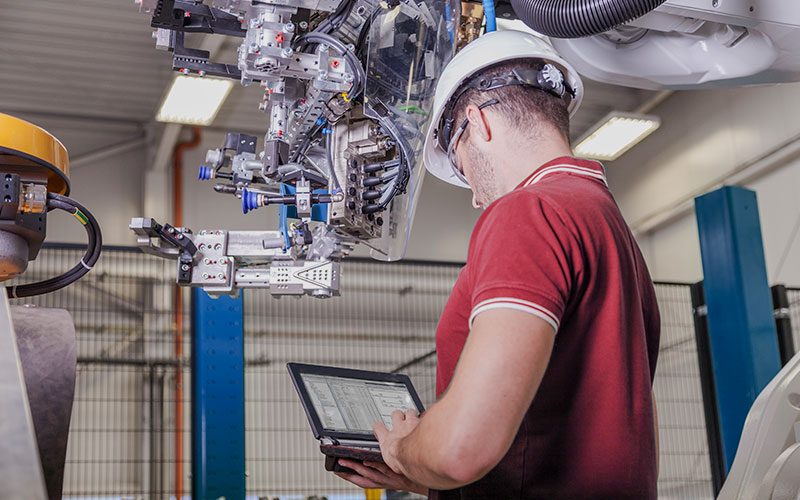 GAMP stands for Good Automated Manufacturing Practice. Generally, GAMP5 refers to a guidance document entitled GAMP®5: A Risk-Based Approach to Compliant GxP Computerized Systems. This document is published by an industry trade group called the International Society of Pharmaceutical Engineering (ISPE) based on input from pharmaceutical industry professionals.
Simply put, GAMP5: A Risk-Based Approach for Compliant GxP Computerized Systems provides a framework for a risk-based approach to computer system validation where a system is evaluated and assigned to a predefined category based on its intended use and complexity. The system categorization helps guide the drafting of system documentation.
The strategies defined in GAMP5 are guidelines, not regulations. Therefore, it is not mandatory to follow this methodology. However, the framework described in this guidance document provides a comprehensive approach to the validation of computer systems that are generally accepted within the industry. In addition, the recommended risk-based approach is in line with the application of the European EMA and US FDA regulations governing computer system validation, Annex 11 and 21 CFR Part 11, respectively.
Do you need more information about the requirements your company must meet regarding the regulations in force in the sector?
Oqotech's team has over 10 years of experience in the pharmaceutical, biotechnology and food industry. We guarantee that the organization complies with legislation. Leave your details and we will contact you to offer you more detailed advice.
Contact