FDA 21 CFR Part 210
We provide effective and safe solutions for healthcare companies.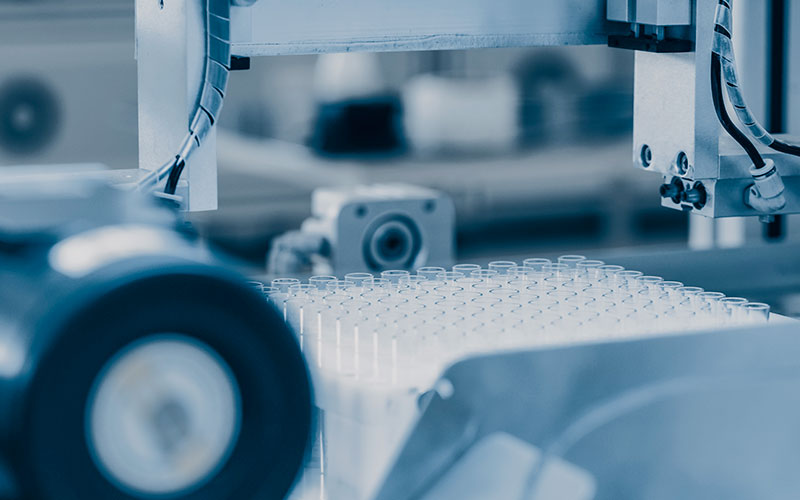 FDA regulation 21 CFR Part 210
The Food and Drug Administration's (FDA) standards for Title 21 of the Code of Federal Regulations (CFR), also known as the FDA 21 CFR, provide a clear and concise set of regulations.
A specific focus of FDA 21 CFR Part 210 is current Good Manufacturing Practices in the processing of manufacturing, packaging or holding of drugs.
Do you need more information about FDA 21 CFR Part 210?
Leave your details and we will contact you to offer you more detailed advice adapted to the needs of your company.
Contact